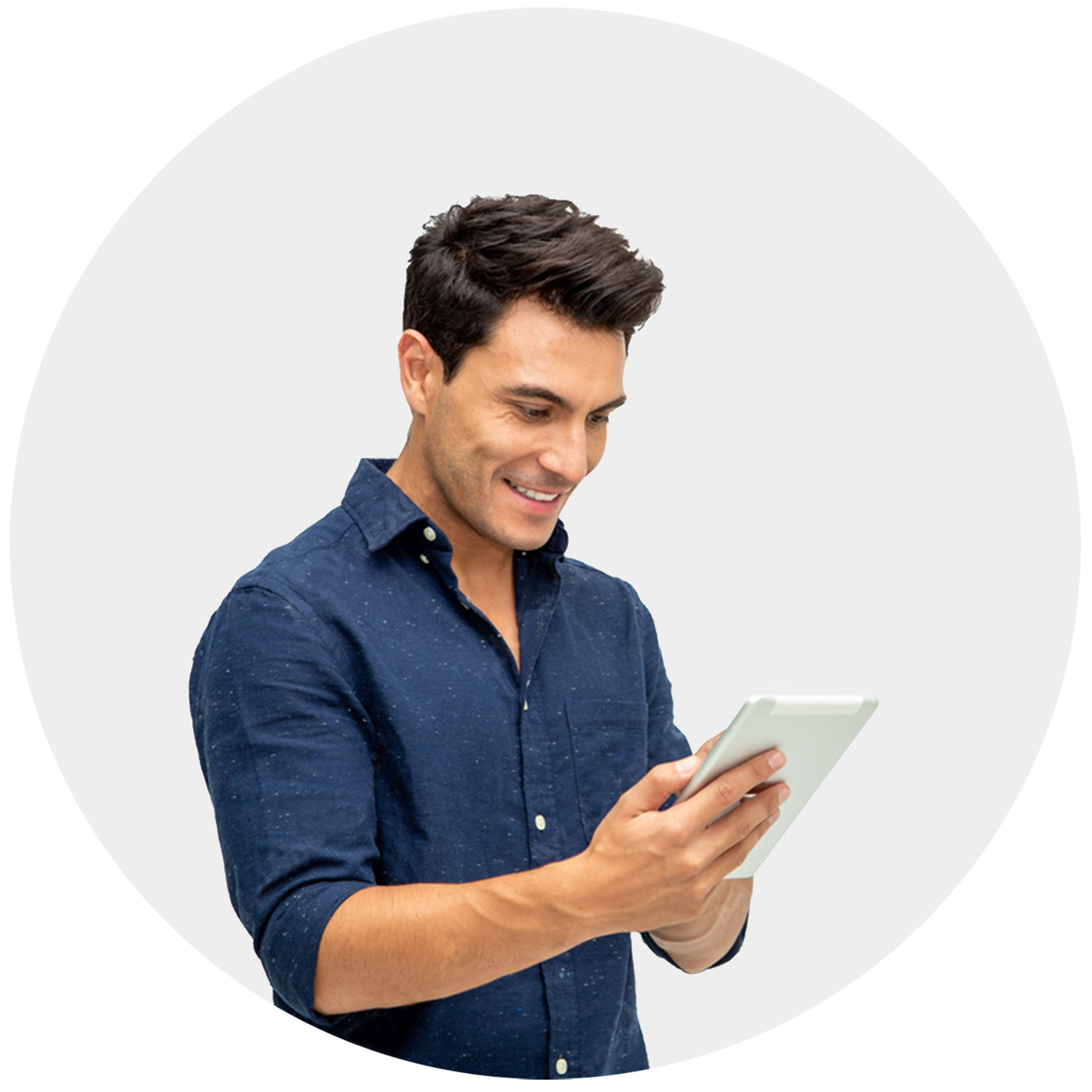 Leveraging our robust, redundant, and intelligent messaging platform, we present you with the opportunity to send A2P (Application-to-Person) messages swiftly, reliably, and transparently, both locally and globally. Our advanced infrastructure and operational systems enable a real-time experience, offering you a multitude of choices, flexible billing schemas, and comprehensive pricing lists.
Key Features of our A2P Messaging Termination Service:
At Infotelecom, we prioritize your requirements and diligently cater to your requests, ensuring that we not only establish a strong relationship with you but also provide unwavering support for any issues, change requests, or inquiries you may have.
At Infotelecom, we are committed to providing you with an exceptional A2P messaging termination service that meets your unique needs.
We understand the importance of effective communication, and our platform empowers you to connect with your audience effortlessly, strengthening engagement and driving desired outcomes

Partner with us today and experience the seamless delivery of A2P messages, backed by our reliable infrastructure and dedicated support. Together, we can optimize your messaging strategy, elevate your brand presence, and unlock new opportunities for growth