INFO-Telecom ICS is part of Gjonaj Group which has diversified portfolios in Telecommunication, Business Process Outsourcing, Sustainable Energy Trading & Generation and High-end Property Construction and Development.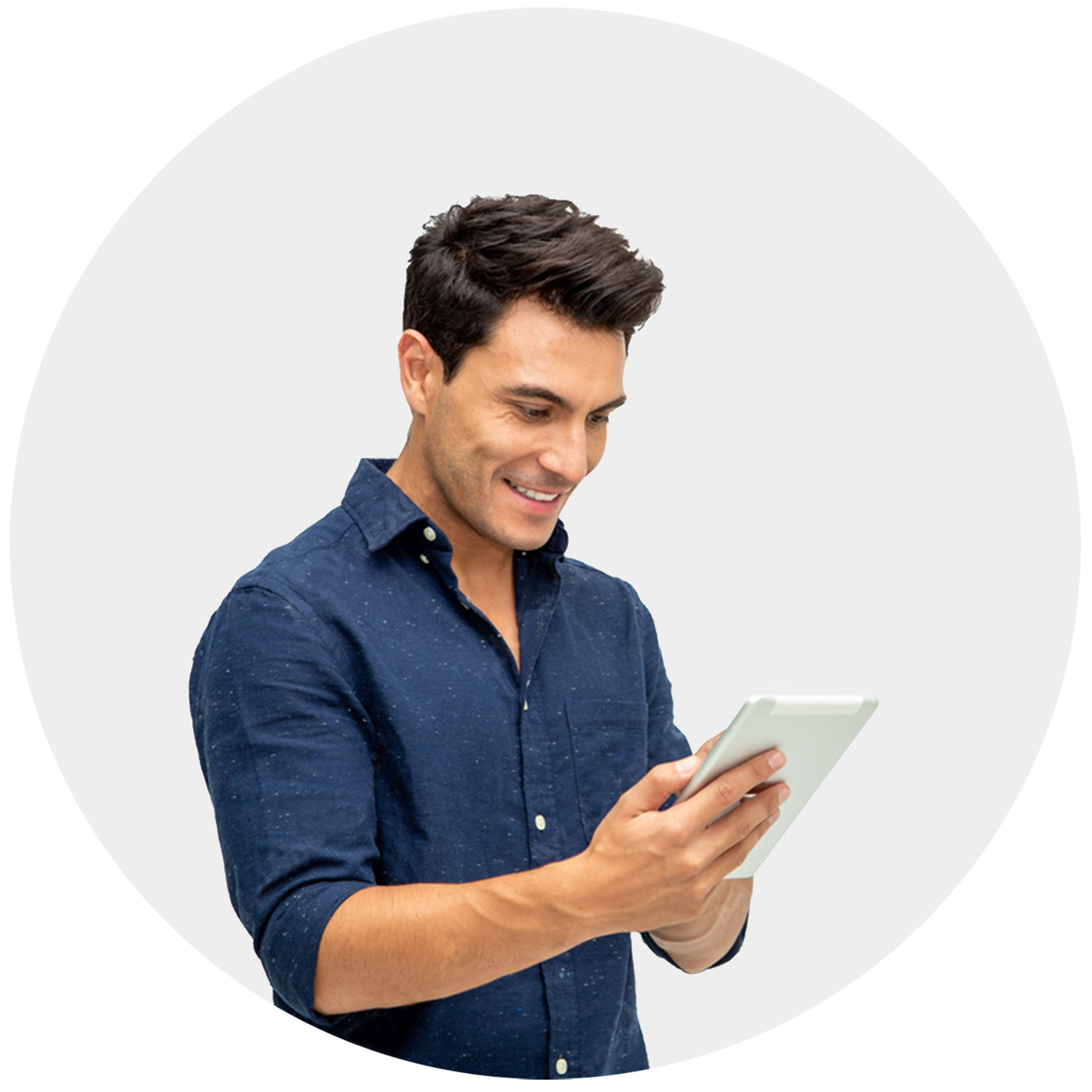 We are dedicated to leveraging the power of technology to redefine the way people communicate and interact with one another. Our mission is centered around three core principles: innovation, transformation, and effectiveness.
At INFO-Telecom ICS, we understand the importance of building strong connections with your customers. Our "Engage with Customers" page is designed to help you foster meaningful interactions and create lasting relationships. Here's how we can assist you in this area:
We understand the importance of reaching the right audience to grow your business. Our comprehensive strategies and solutions will help you expand your brand's visibility and attract your ideal customers. Here's how we can assist you:
Simplify and streamline your customer contact processes with InfoTelecom "Automate Customer Contact" page. We offer intelligent automation solutions to enhance efficiency and improve customer satisfaction. Here's what we can do for you:
We understand the importance of delivering a personalized brand message that resonates with your audience. Our solutions will help you craft compelling messages that connect with your customers on a deeper level:


TRUSTED BY COMPANIES WORLDWIDE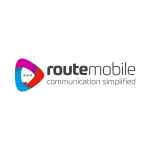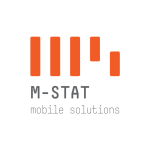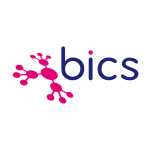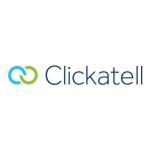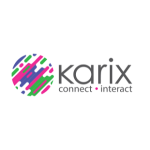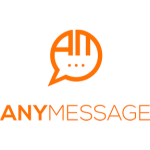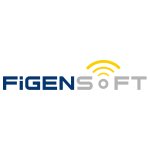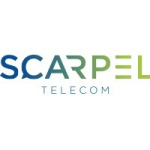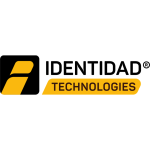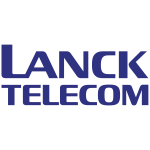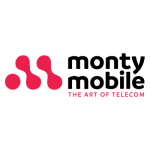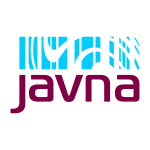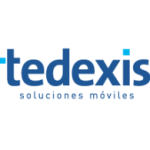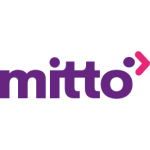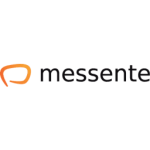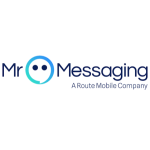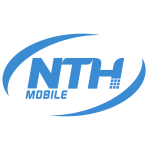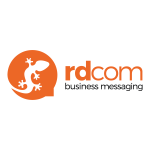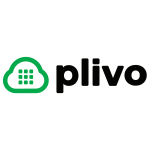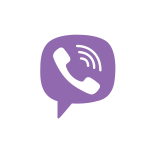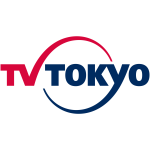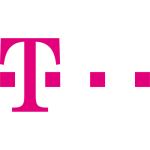 WHO WE ARE
INFO-Telecom is an Voice Carrier providing voice minutes termination to Tier 1 Operators, International Wholesalers, MVNO's, National Operators, and Contact Centers, located worldwide.
WHAT WE DO
We are specialized in providing Premium Quality Termination Service at the most competitive rates to the regions of Balkans and Eastern Europe, Central and South Europe, Africa, and Americas.
OUR SUCCESS
Guaranteeing to our customers a reliable, stable and satisfactory service that meets the requirements of the very dynamic demand of the Electronic Communication market.
Premium International Voice Termination Service: Empowering Partners with Advanced Telecom Solutions and Expertise
INFO-Telecom ICS offers to its partners the highest quality of international voice termination service, based on advanced technological solutions in the field of telecommunication, an experienced technical team of highly qualified engineers dedicated to monitor and optimize our processes to meet the demand of our partners, and also based on the work of a international team of professional Commercial Managers with an experience of over 20 years in the industry.
Excellent services for big operators, Aggregators, Official OTT Providers, Enterprises & Retail.
International Team of Professional Commercial Managers and Engineers with an Experience of 20+ Years in the Industry operating based on certified standards of the field.
40 Developers creates, updated and innovate our platforms.
Our supporting team guaranty 24/7 support for all our partners.
Large Network of interconnections and partnerships of big operators worldwide.
Servicing Mobile Operators, MVNO's, Fixed Network Operators, International Wholesalers, and Contact Centers.
Servicing Enterprises in different verticals.
MINUTES TERMINATED PER YEAR
MINUTES TERMINATED PER YEAR
GROUP EXPERIENCE IN TELECOMS
FIXED NETWORK OPERATORS 13%
Every customer is important to us
Our Experienced Team at INFO-Telecom ICS is dedicated to ascertain the satisfaction of our customers
Customers are the most important part of our business. They are the resource upon which the success of the business depends. We develop customer loyalty and satisfaction, so we always maintain our partnerships active. We try to guarantee to our customers a reliable, stable and satisfactory service that meets the requirements of the very dynamic demand of the telecommunication market.
Professional steps, consistent result