At Infotelecom, we specialize in offering SMS firewall solutions to Mobile Network Operators (MNO) and Mobile Virtual Network Operators (MVNO) worldwide.
Our Voice Termination service provides a reliable and efficient solution for routing and delivering voice calls with exceptional clarity and connectivity.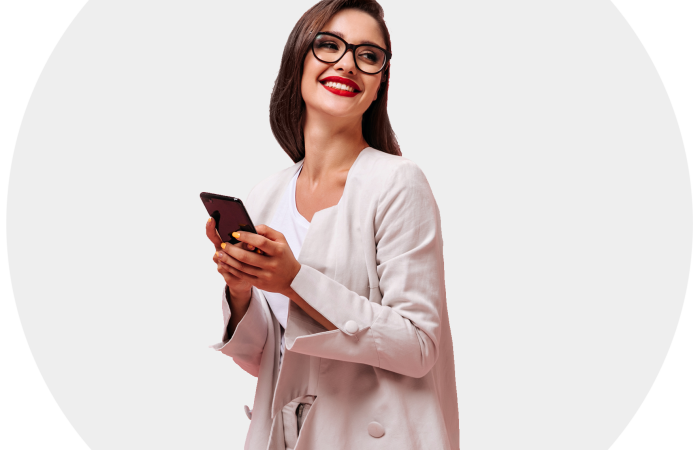 Our Omnichannel MNO Network Firewall is a comprehensive solution designed to protect Mobile Network Operators (MNOs) and their network infrastructure across multiple communication channels.
Our SMS Fraud Prevention System is a cutting-edge solution designed to safeguard SMS networks from fraudulent activities.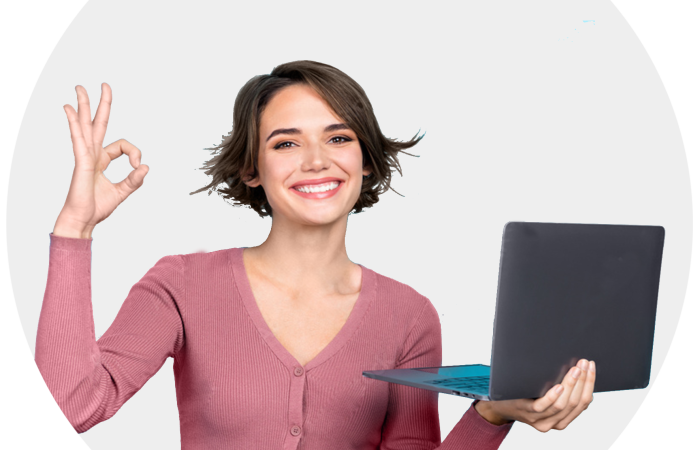 Our Voice Fraud Prevention System is a powerful solution designed to protect telecom operators and enterprises from voice-based fraudulent activities.
Our Wholesale Voice & Messaging Platform is a comprehensive solution designed to meet the needs of telecom operators, carriers, and service providers in managing and scaling their voice and messaging services.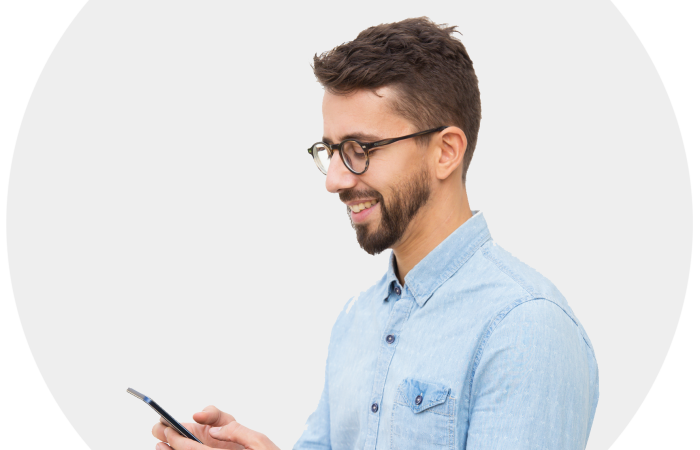 Our CPaaS (Communication Platform as a Service) offers a powerful suite of APIs and tools, empowering businesses to integrate real-time communication capabilities into their applications and services
Leveraging our robust, redundant, and intelligent messaging platform, we present you with the opportunity to send A2P
Our SS7 Signaling Service provides telecom operators and service providers with secure and reliable SS7 connections, enabling seamless signaling and communication exchange between networks
Our Outsourced Messaging Firewall service provides a fully managed solution for maintaining and operating a third-party Messaging Firewall.
At Infotelecom, we offer a comprehensive SMS Signaling Firewall solution designed to protect Mobile Network Operators (MNOs) and Mobile Virtual Network Operators (MVNOs) from signaling-based attacks and vulnerabilities